Family Cave Villa with Hot Tub up to 4 Guests
Santorini Cave Villa with Caldera View
Sublime Elegance: Family Cave Villa with Hot Tub
Nestled amidst Oia's breathtaking landscape, the Family Cave Villa with Hot Tub at Strogili Traditional Houses beckons travelers seeking an oasis of elegance combined with the spellbinding beauty of nature.
Crafted to delight families, couples, and groups alike, this Santorini Cave Villa stands as a monument to impeccable design and comfort. Within its confines, a master bedroom unfolds with a meticulously crafted built-in double bed. A second bedroom unveils two inviting single beds, setting the stage for restful nights and vibrant morning awakenings.
Beyond the villa's doors, the expansive terrace invites guests to moments of unparalleled relaxation. Here, a dining setting yearns for shared meals and laughter, and the enticing hot tub offers solace from the world, immersing guests in warmth and serenity. From this vantage point, the mesmerizing Aegean stretches infinitely, with the Caldera casting its timeless silhouette against the horizon.
At this Santorini Cave Villa, the transition from day to night is nothing short of magical. As the sun dips below the horizon, the vistas transform into a canvas of twinkling lights and shimmering waters. At Strogili, we don't just offer a place to stay; we present an invitation to experience the enchanting symphony of Oia's wonders.
---

Services & Amenities
Complimentary bottle of wine and water upon arrival
Free Wi-Fi
Linen
Toiletries
Slippers
Pool Towels
Hairdryer
Telephone
Iron
Wake-up call service
---

Facilities
A/C (cooling / heating)
Private Bathroom with Shower
Desk
Toaster
Espresso Machine (initial 4 coffee capsules and sugar sticks – white & brown- included)
Mini fridge
Electric kettle
Satellite TV
Safe deposit box
Wardrobe or closet
Terrace with Sea & Caldera views
Outdoor furniture
Notes:
Enjoy continental breakfast in the comfort of your room or terrace between 08:30 a.m. and 10:30 a.m.
Please note that breakfast might not be part of your room package. If not, it can be arranged at an additional cost upon request.
Hotel policy permits children aged 7 years and older, as well as infants from 0 to 2 years.
Check In: 3:00 p.m. - 10:00 p.m.
Check Out: 00:00 a.m. - 11:00 a.m.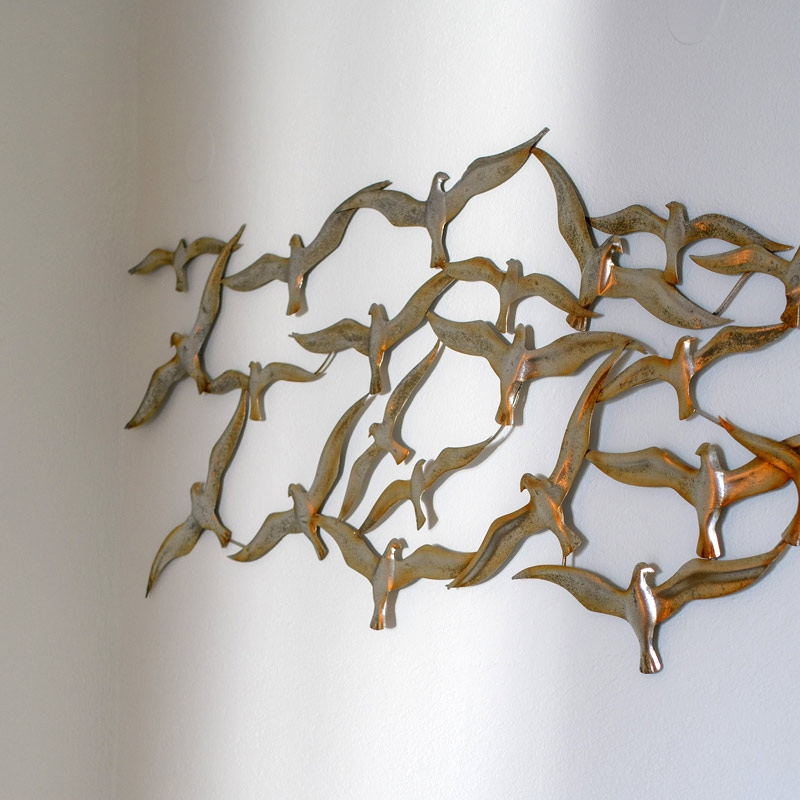 2-4 Persons
2 Bedrooms
1 Double Bed
2 Single Beds
Sea & Caldera Views
48 sq. m.
2-4 Persons
2 Bedrooms
1 Double Bed
2 Single Beds
Sea & Caldera Views
48 sq. m.