At a Glance
Hotel Oia Santorini with Magnificent Caldera View
Strogili Traditional Houses: Discover the Oia Odyssey
Captivating Authenticity Awaits
Step past the threshold of Strogili Traditional Houses and feel the pulse of Oia's heart. Here, elegance isn't just an amenity—it's an experience, handwoven into the very fabric of our Cycladic tapestry.
Curated Stays for Discerning Travelers
From the mystique of our cave houses to the graceful contours of our villas, studios, and rooms: each dwelling speaks of Oia's architectural heritage. Within our Oia Santorini Hotel, regardless of the season, Strogili offers more than a place to stay—it promises a serene journey through time.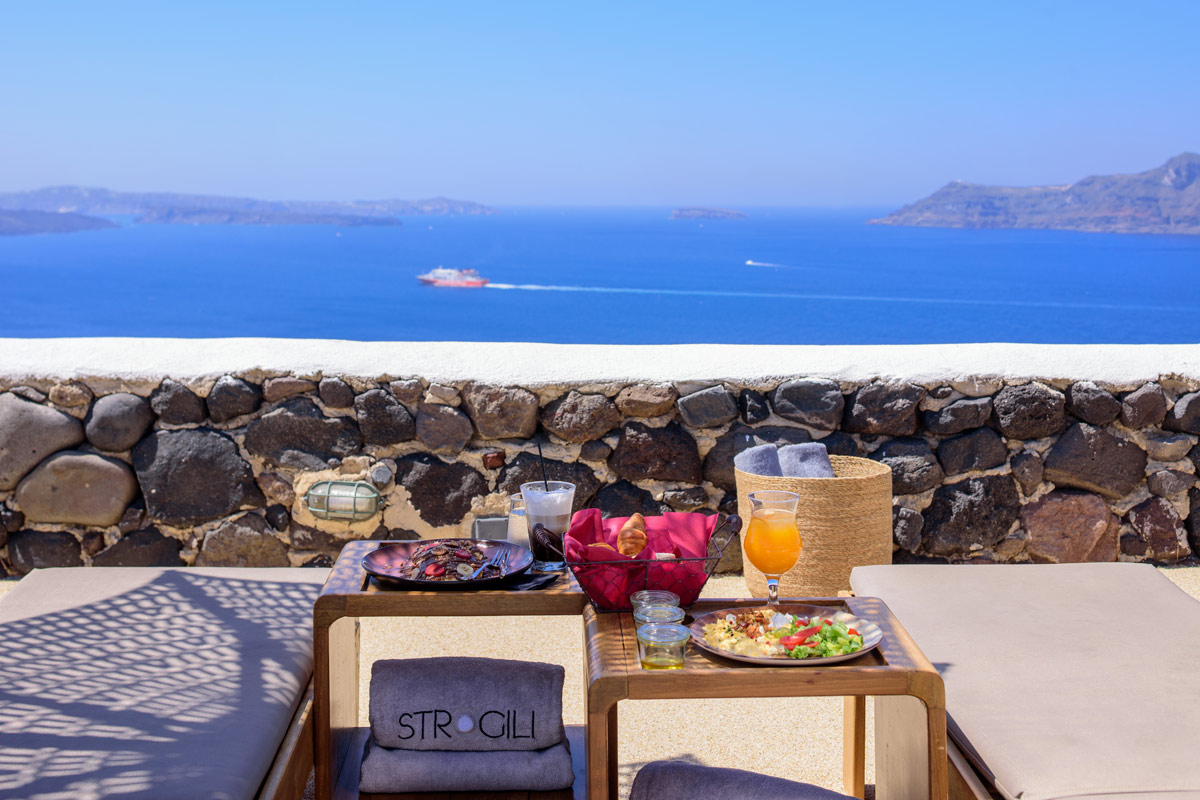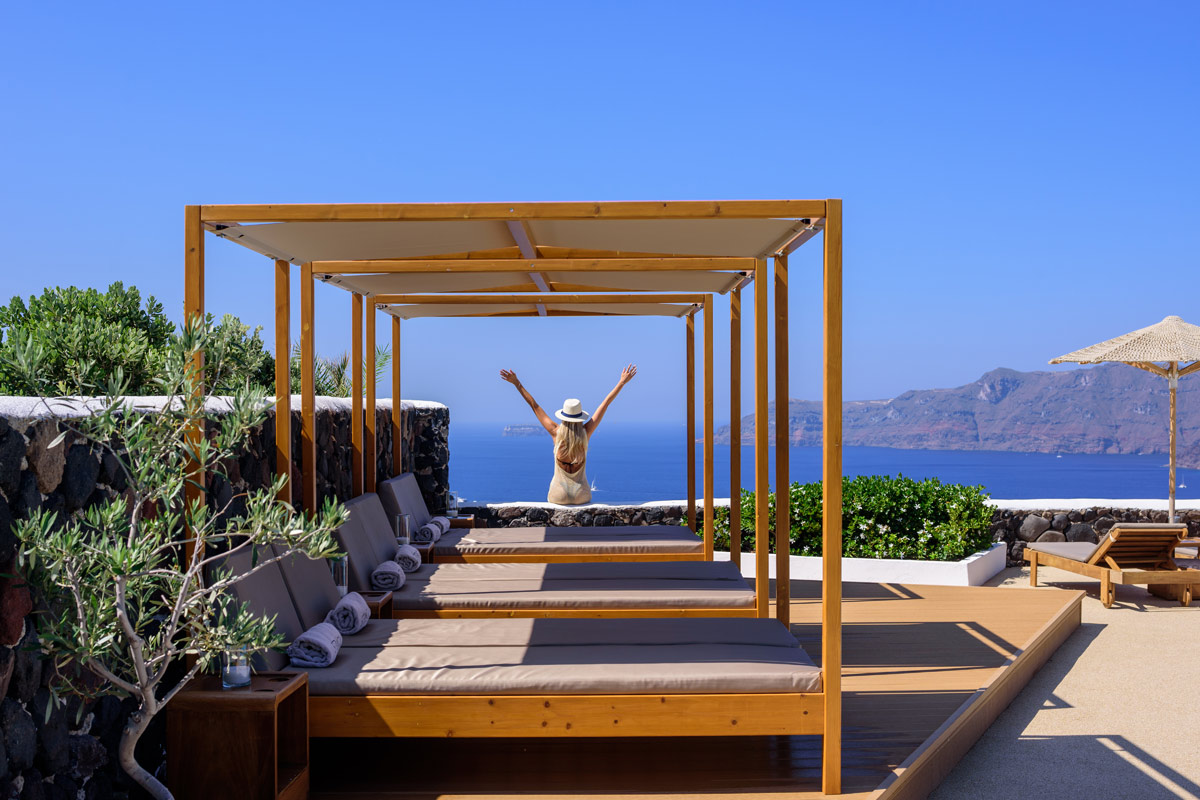 Bathed in Aegean Brilliance
Witness how our pristine white walls dance under the Aegean sun, glowing with an ethereal luminescence. Stroll along our beautiful steps, each leading to a new discovery within our Oia Santorini Hotel, under the shade of pergolas bursting with vibrant hues—a visual symphony that sings Oia's age-old tales.
Panoramic Elegance at Every Turn
Every corner of Strogili, be it a cave house or a breezy terrace, unfolds a cinematic display. Let the Caldera and the boundless Aegean hold your gaze, transforming every glance into a scene you'll remember.
A Symphony of Nature
In a world painted with shades of blue and white, our verdant greens punctuate the scenery, crafting serene spots for introspection or shared moments over a drink.
Beyond Accommodations: Crafting Timeless Moments
At Strogili Traditional Houses, we redefine vacations. Experience warmth that goes beyond the sun—it's the embrace of our unmatched hospitality. Join us and live a tale that stands side by side with the epics of the Aegean.