Deluxe Cave Room with Hot Tub up to2 Guests
Santorini Accommodation with Caldera View
Deluxe Cave Room with Hot Tub - The Pinnacle of Santorini Accommodation with Caldera View
For couples who cherish romance or yearn to rekindle its fervor, our Deluxe Cave Room emerges as a sanctuary of passion and intimacy. Painted in hues of pristine white, it radiates a serenity that amplifies the ease and liberty you crave on your getaway.
Every detail, from the cave's contour to its ethereal ambiance, is carefully orchestrated to echo whispered love stories and shared secrets. Outside, your private hot tub promises more than just a dip; it pledges shared moments of restoration and reconnection under the vast Aegean sky.
As dusk fades and the moon casts its silvery glow over the waters, watch the ships drift like silent sentinels against the tranquil sea. With the twinkling lights of Oia as your backdrop, every moment is not just experienced—it's felt deep within, forever etched in memory.
At Strogili Traditional Houses, the premier Santorini accommodation with Caldera view, we hold firm that the most captivating stories aren't merely read—they're lived and breathed, side by side, in the soul of Santorini.
---

Services & Amenities
Complimentary bottle of wine and water upon arrival
Free Wi-Fi
Linen
Toiletries
Slippers
Pool Towels
Hairdryer
Telephone
Iron
Wake-up call service
---

Facilities
A/C (cooling / heating)
Private Bathroom with Shower
Desk
Toaster
Espresso Machine (initial 4 coffee capsules and sugar sticks – white & brown- included)
Mini fridge
Electric kettle
Satellite TV
Safe deposit box
Wardrobe or closet
Terrace with Sea & Caldera views
Outdoor furniture
Notes:
Enjoy continental breakfast in the comfort of your room or terrace between 08:30 a.m. and 10:30 a.m.
Please note that breakfast might not be part of your room package. If not, it can be arranged at an additional cost upon request.
Hotel policy permits children aged 7 years and older, as well as infants from 0 to 2 years.
Check In: 3:00 p.m. - 10:00 p.m.
Check Out: 00:00 a.m. - 11:00 a.m.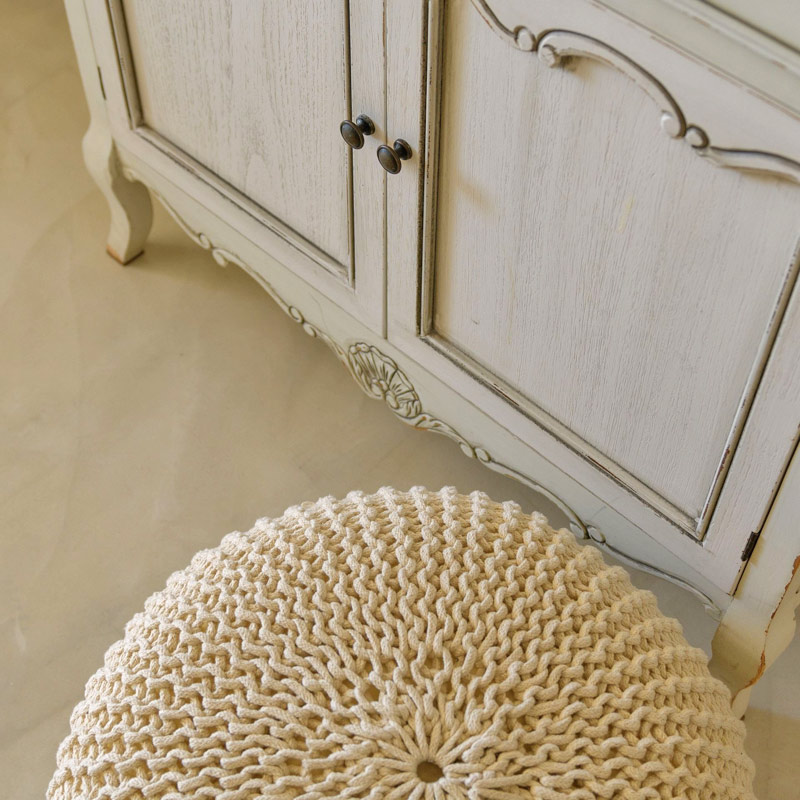 2 Persons
1 Double Bed
Sea & Caldera Views
30 sq. m.
2 Persons
1 Double Bed
Sea & Caldera Views
30 sq. m.