---
FACILITIES
Strogili Traditional Houses: Your Premier Oia Santorini Hotel Experience
Oia Sanorini Hotel Facilities
The Pulse of Paradise
Whisked away in the mesmerizing island tapestry, Strogili unfurls as a beacon of serenity and luxury. Draped in the charms of Oia's famed beauty, this is where the narrative of dreamlike holidays is penned.
The Canvas of Tranquility: Aegean's Embrace
Rest and relish the moments where time seems to dally. With the Caldera unveiling its majesty, Strogili offers you front-row seats to nature's grand theatre. The glistening pool invites, serenading you with promises of cool respite, while the horizon, painted with the azure of the Aegean, whispers tales of ancient allure. Enhance this euphoria with our handpicked array of beverages and delicacies.
Memories Crafted by the Pool
Strogili's poolside paints a vivid picture of the Oia Santorini Hotel charm. Beyond the elegant embrace of the water, each ripple carries a story, and every instant transforms into a timeless memento.
Exceptional, Every Step of the Way
At Strogili, we're not just offering rooms but curating experiences. Our devoted team stands poised, weaving moments that redefine luxury and comfort, affirming our repute as a premier Oia Santorini Hotel.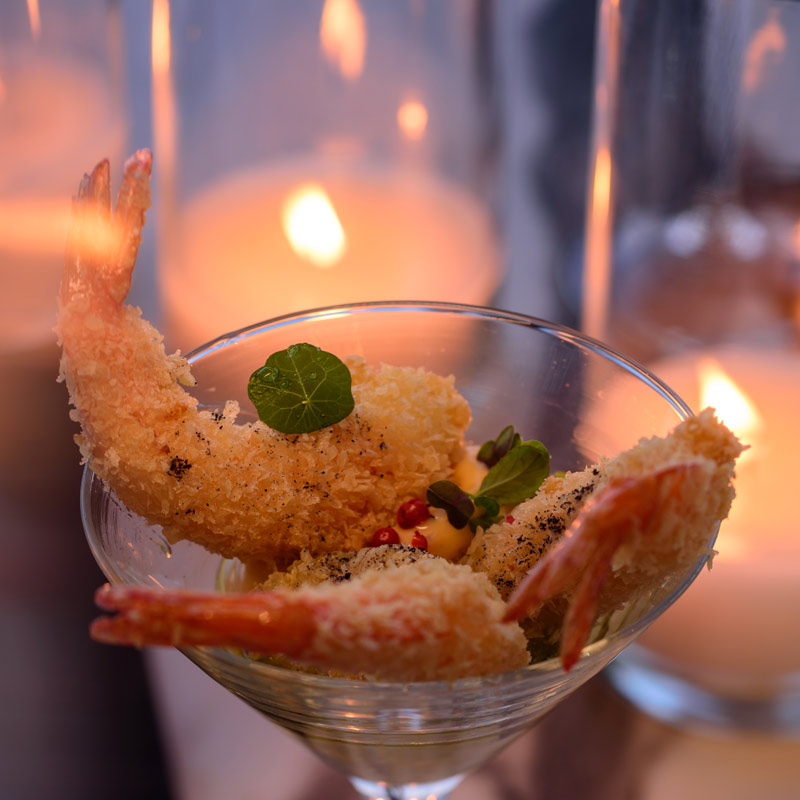 ---
Facilities Tailored for Your Comfort
Reception desk ready to assist from 08:00 - 21:00
Private parking for your convenience
Expansive swimming pool equipped with comfy deck chairs and umbrellas, boasting views of the Aegean and the majestic volcano.
Pool bar to quench your thirst in style (seasonally operational during summer)*
Every nook and corner of Strogili ensures cool comfort with air-conditioning.
Signature Services & Top-tier Amenities
Complimentary Wi-Fi
Daily room upkeep for a pristine stay
Refreshed linens and towels every two days
Safe deposit boxes for your peace of mind
Hassle-free booking confirmation
Timely wake-up call service upon request
Pool towels for your sun-soaked leisure
Efficient transfer service to / from the port / airport*
Prompt fax transmittal service*
Rent a car or motorbike to explore Santorini on your terms*
Exclusive boat rental for aquatic escapades*
* Services indicated by an asterisk come with an extra charge, require prior consultation, and are executed in collaboration with external associates.
Experience more...
Sip, Snack, and Soak in Sunlit Serenity